Other Brands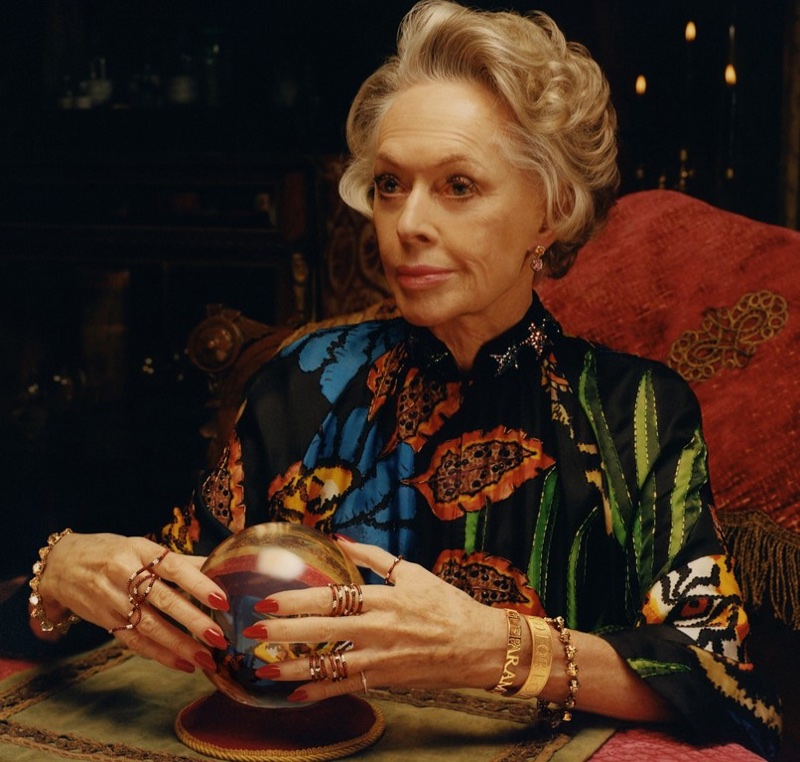 Star of the silver screen, Tippi Hendren, lands the 2018 Timepieces + Jewelry campaign from Gucci. The actress, known for her roles in Alfred Hitchcock films as well as being the grandmother of Dakota Johnson, plays a fortune teller in the advertisements. Photographed by Colin Dodgson, Hendren joins models Emily Unkles, Tex Santos Shaw, Tom Atton Moore and Victoria Schons for the print images and short film. Gucci spotlights ornate jewelry and watches from its Ouroboros, GG Running and Le Marché des Merveilles fine jewelry collections.
Related: Dakota Johnson Embraces Gucci Style for Marie Claire Italy
GUCCI TIMEPIECES + JEWELRY 2018 CAMPAIGN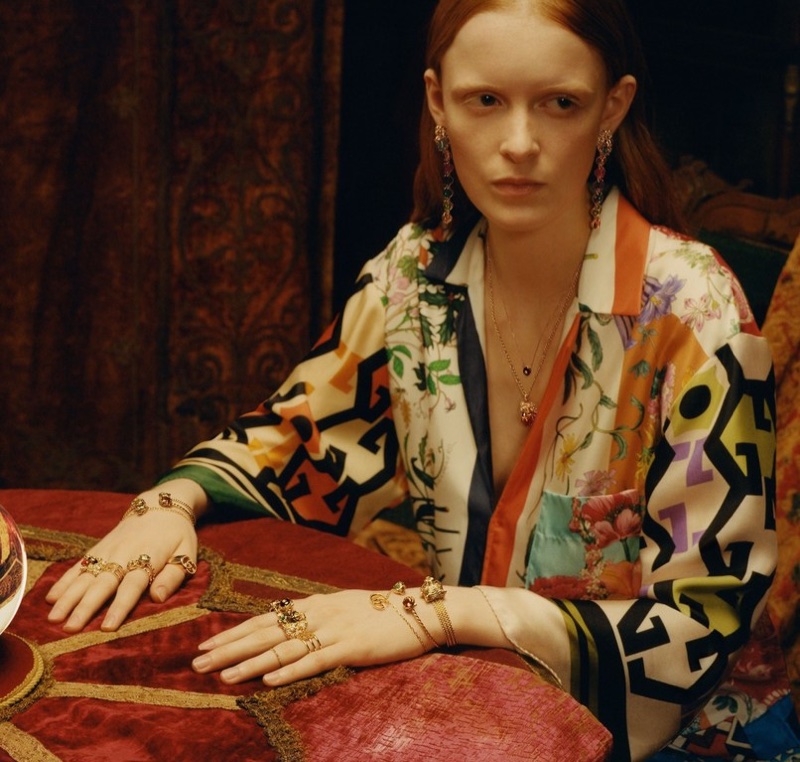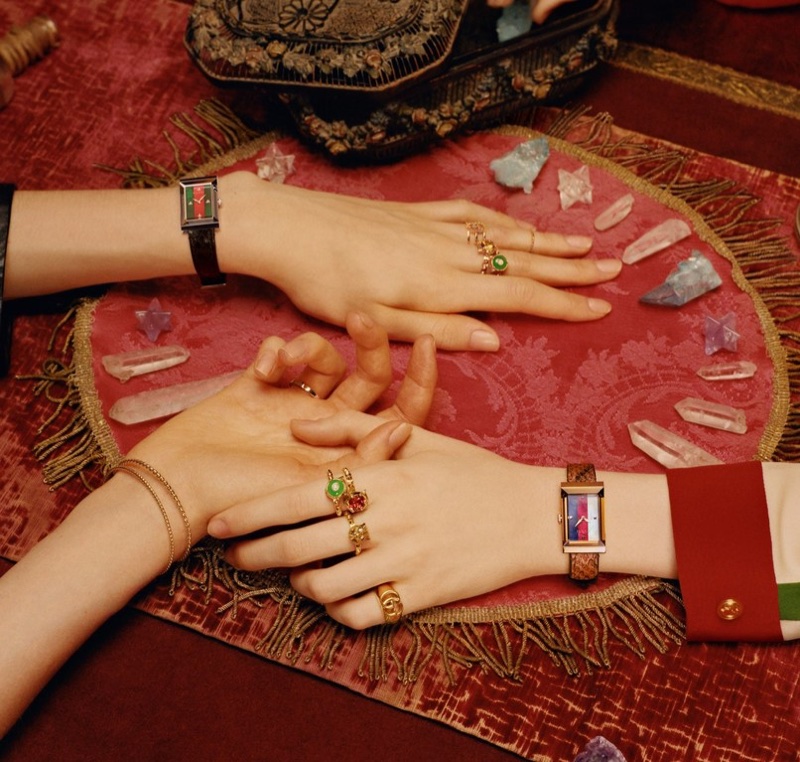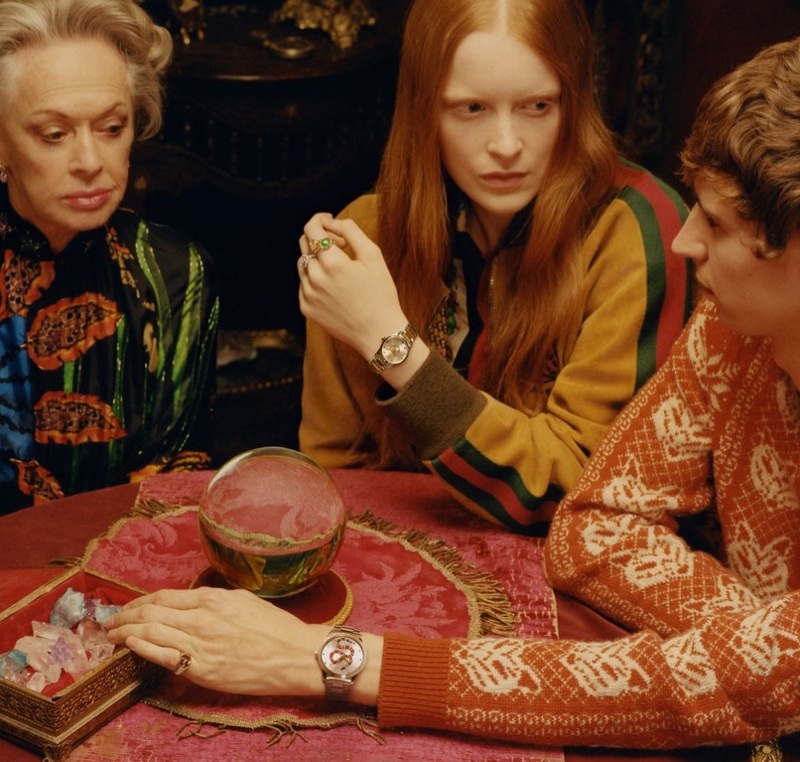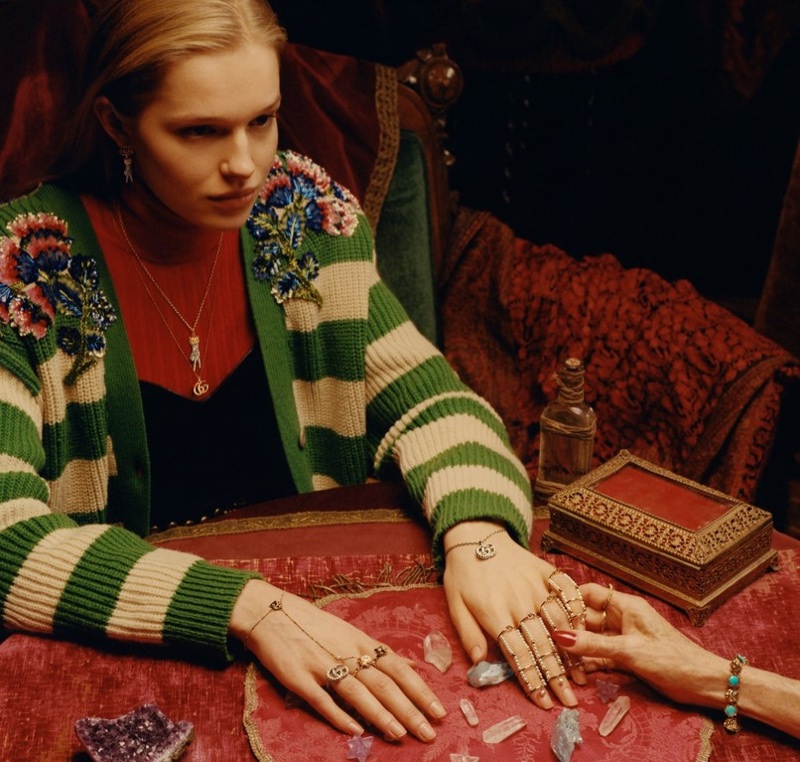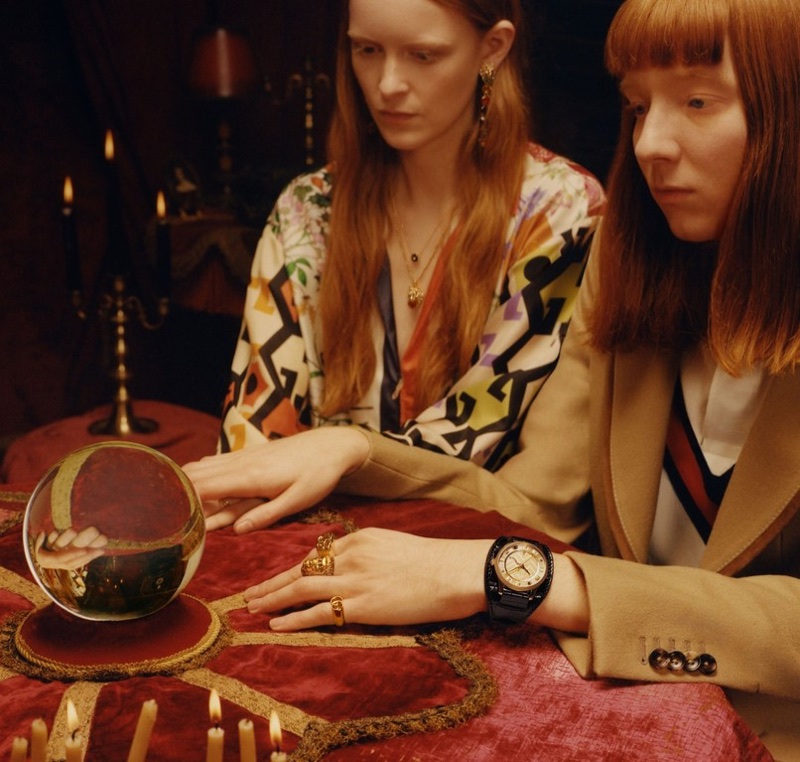 Other Brands
Meet the Hermes Multiplis Clutch from the Spring Summer 2018 Collection. It's a new clutch for the woman with a busy lifestyle or the woman who is ambitious and works long hours. The bag is made with impeccable leather, but the architect is created in such a way that is practical for daily use. Let's take a closer look.
The Design
Built with a rectangle shape for easy carrying, you can hold this clutch with just one hand. The strong leather like Evercolor give the bag both the luxurious appeal, but it's also a low-maintenance leather. The clutch is purposely painted in bi-color, can you see why?
Well, if you take a detailed look, you will spot that the bi-color on the lower part forms the 'H' logo for Hermes, which is a clever design. Besides that, there is no other logo crafted for brand recognition. The 'H' in the center is more than enough to attract attention and eyes. And by the way, 'Multiplis' means 'Multiple' in French, which is named after the multiple layer of the interior. Let's take a look at that.
The Interior
First Page
Second Page
The Multiplis Clutch can be opened twice as there are two layers. The first layer is built with an interior pocket for basic essential storage. Then you can move another leather layer to find another compartment for card storage, there are three card slots.
The Prices And Sizes
Measuring 10' x 7' x 2' (L x H x D) inches, priced at $4675 USD, €3200 euro, £3160 GBP via Hermes boutiques.
More Images And Colors
Other Brands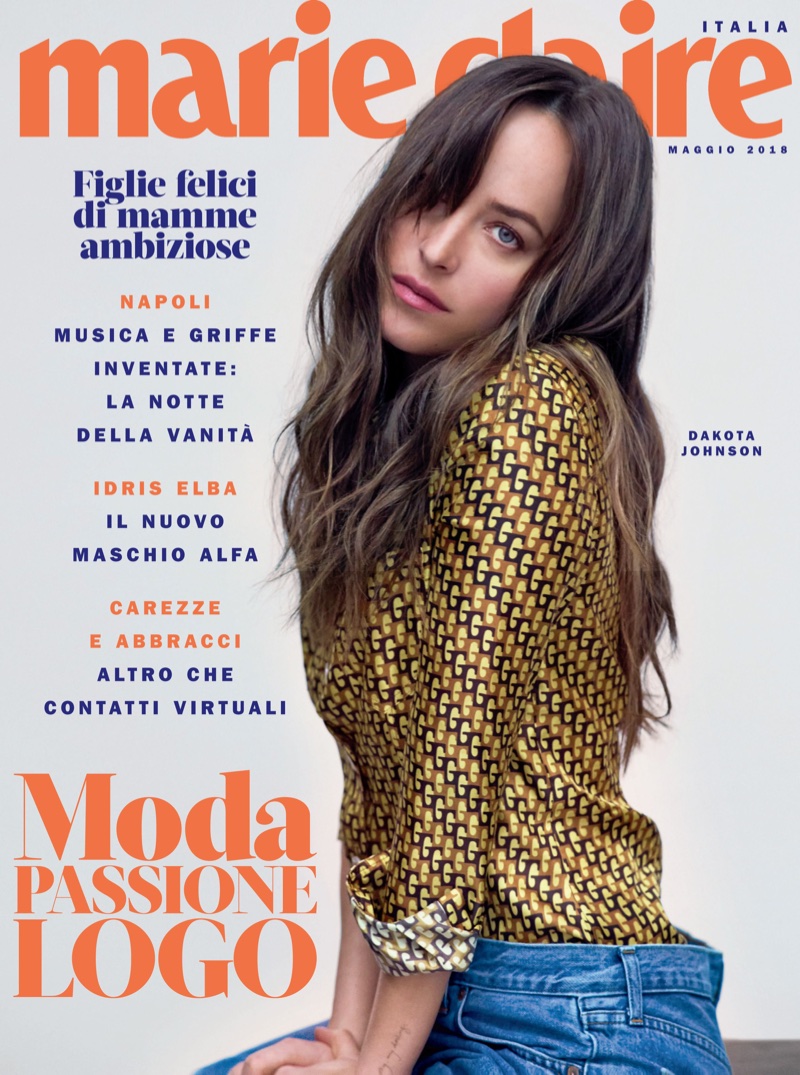 Dakota Johnson looks glam on the May 2018 cover of Marie Claire Italy. The actress poses in a Gucci print blouse with jeans also from the luxury brand. For the accompanying spread, Dakota embraces relaxed looks from the Italian fashion house lensed by Jan Welters. Fashion director Ivana Spernicellidresses the brunette beauty in casual tees, printed separates and denim.
Related: Dakota Johnson is a Natural Beauty in Grazia Italy
COVER SHOOT: DAKOTA JOHNSON FOR MARIE CLAIRE ITALY MAY 2018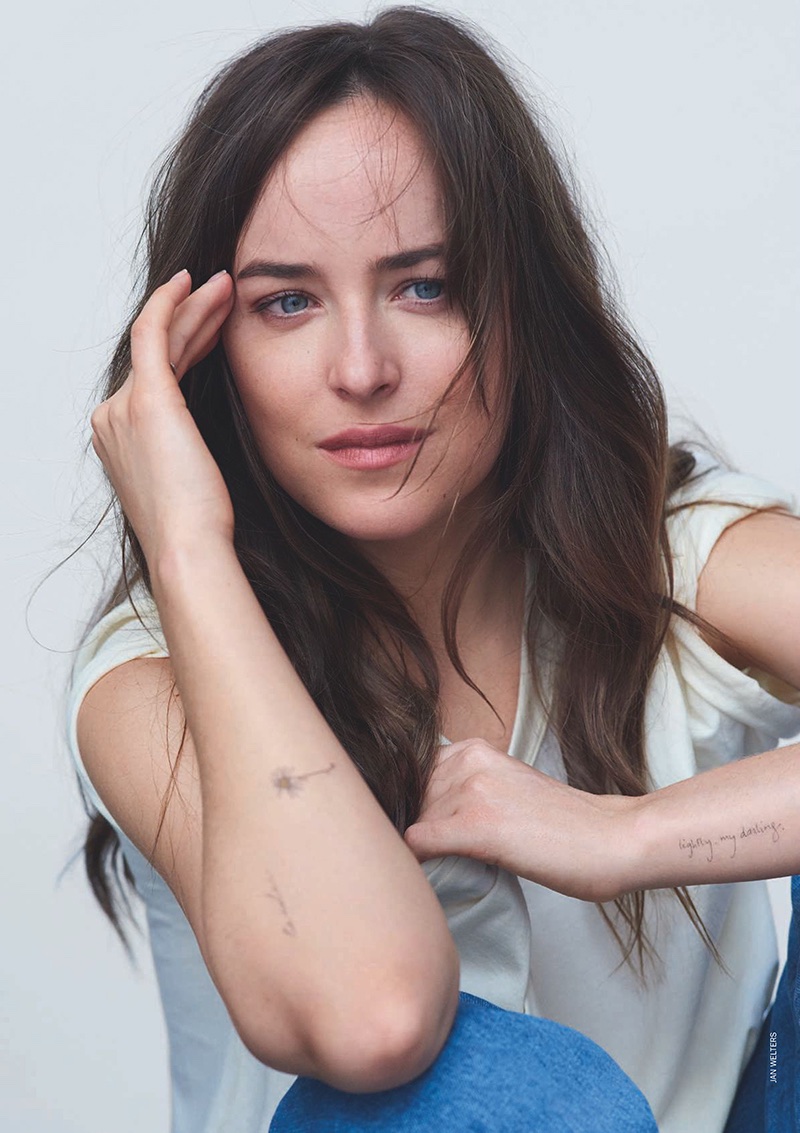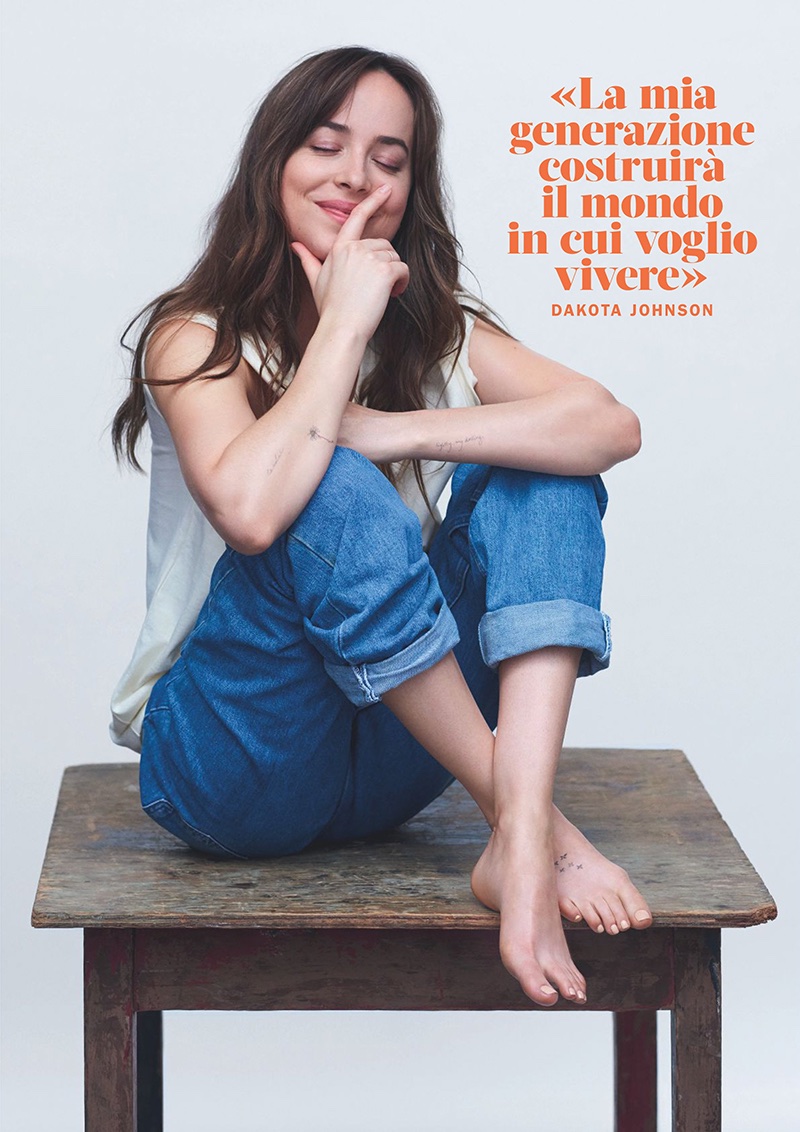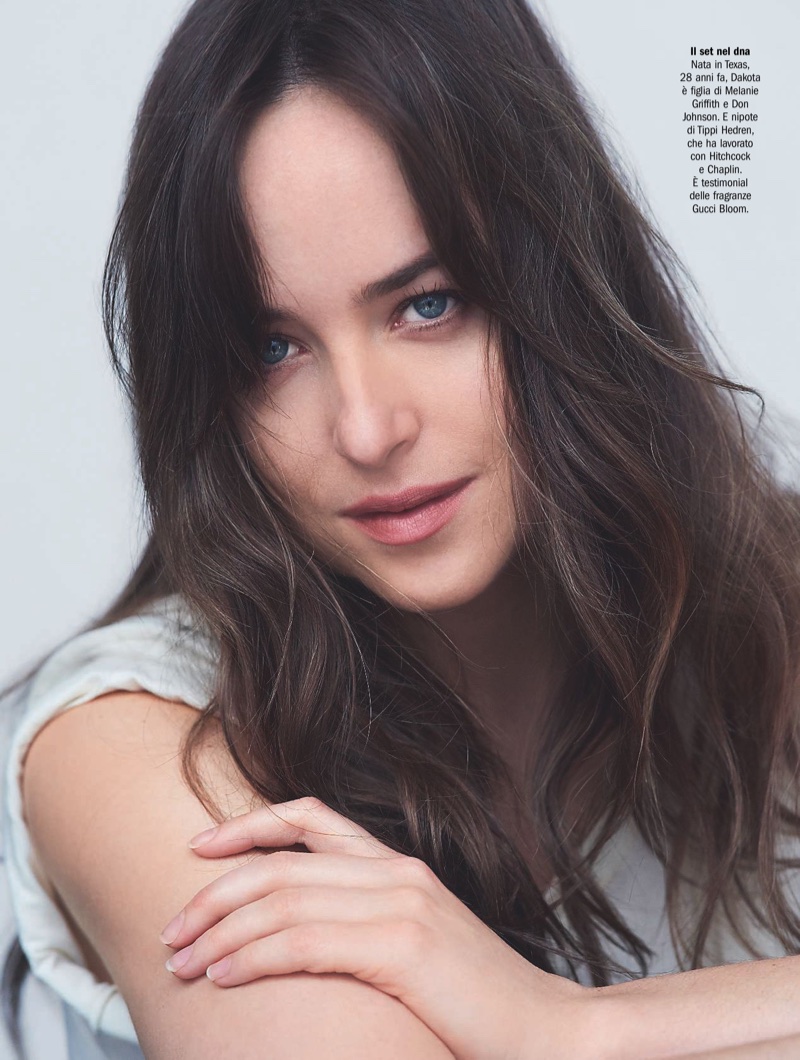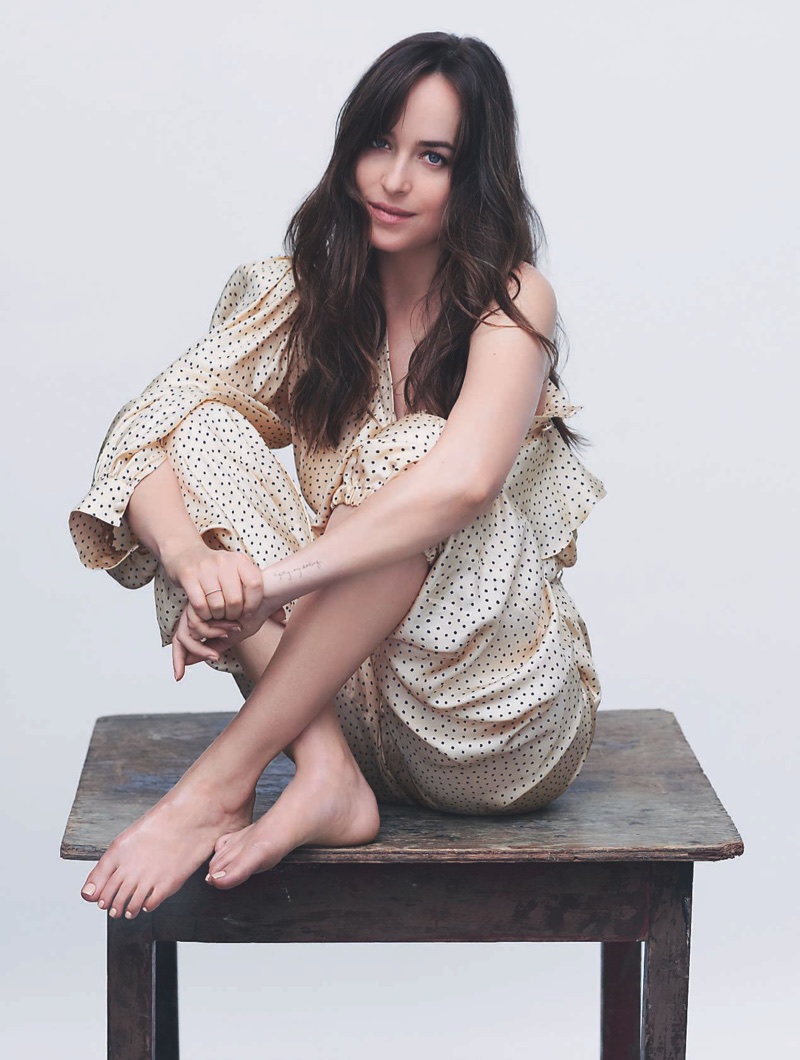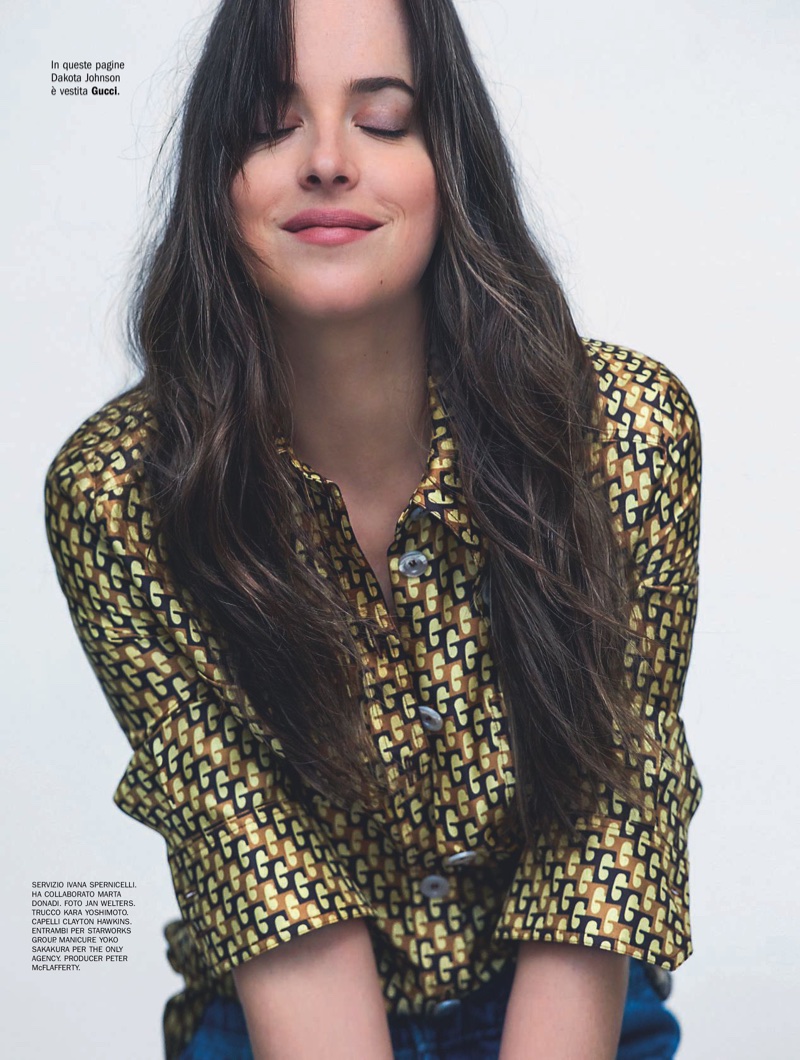 Other Brands
Maaike Klaasen looks like a blushing bride in the pages of Tatler Hong Kong Weddings' latest issue. Photographed by Lara Jade (Atelier Management), the brunette beauty enchants in tulle gowns, off-the-shoulder necklines and empire silhouettes. Stylist Mimi Kim pairs the weddinglooks with sparkling gems. For beauty, Jeanie Syfu(Atelier Management) creates her mussed up with makeup by Deborah Altizio.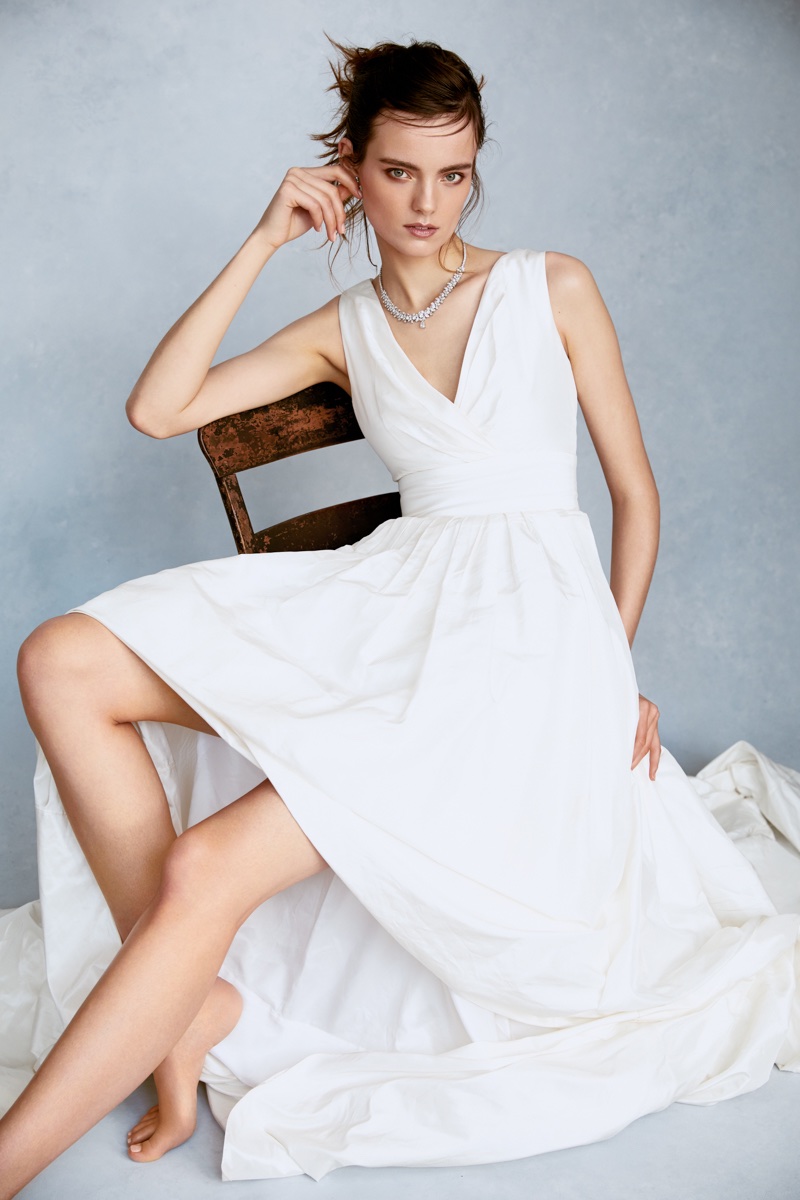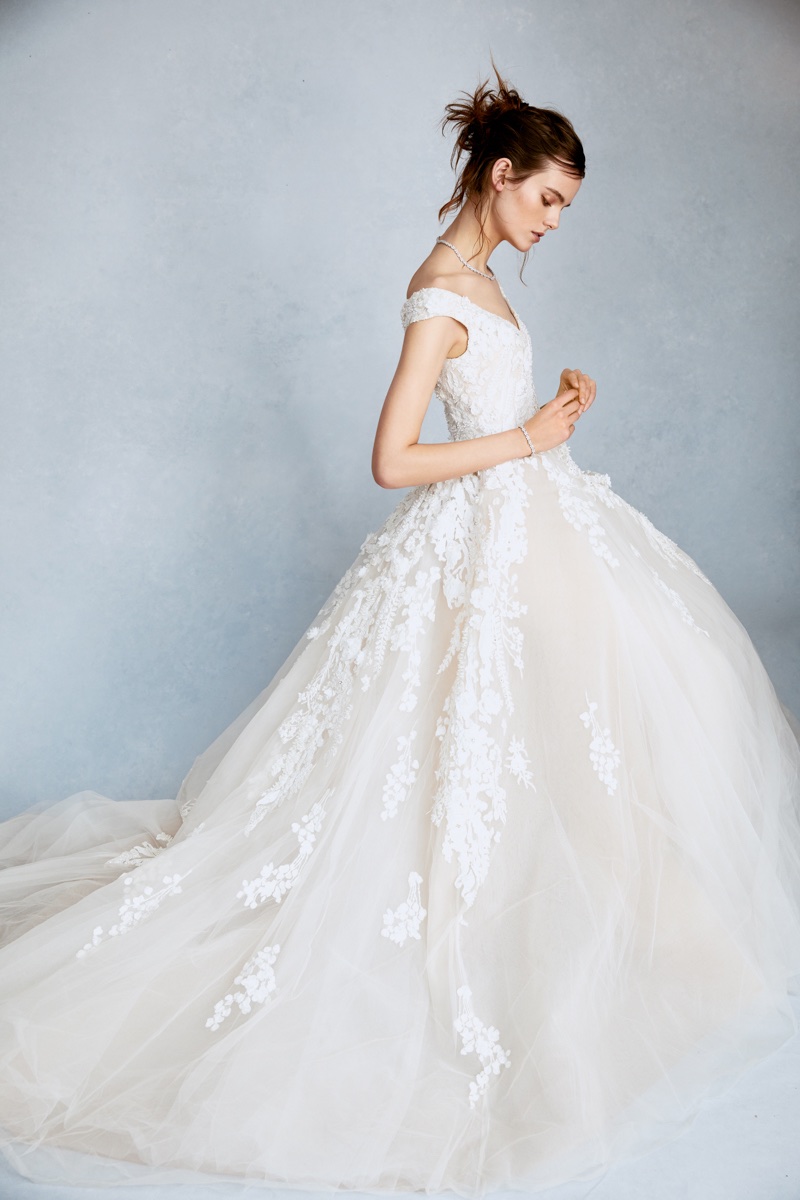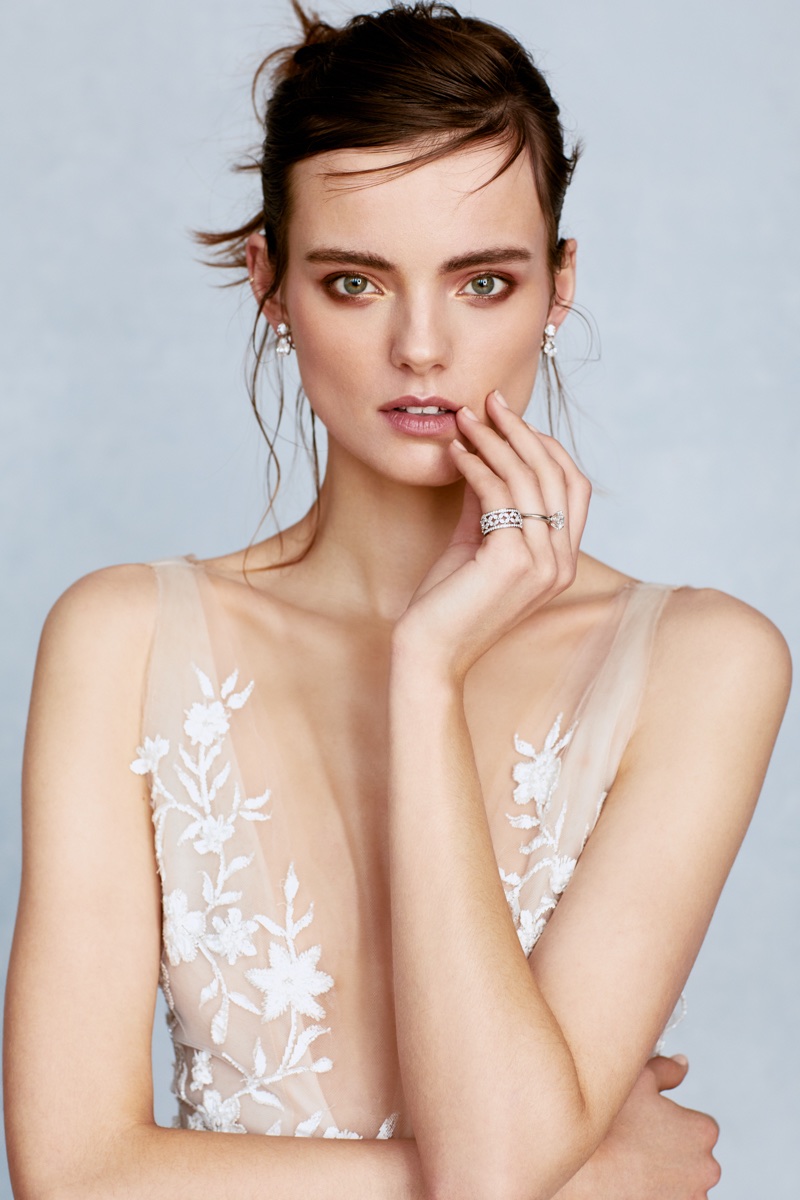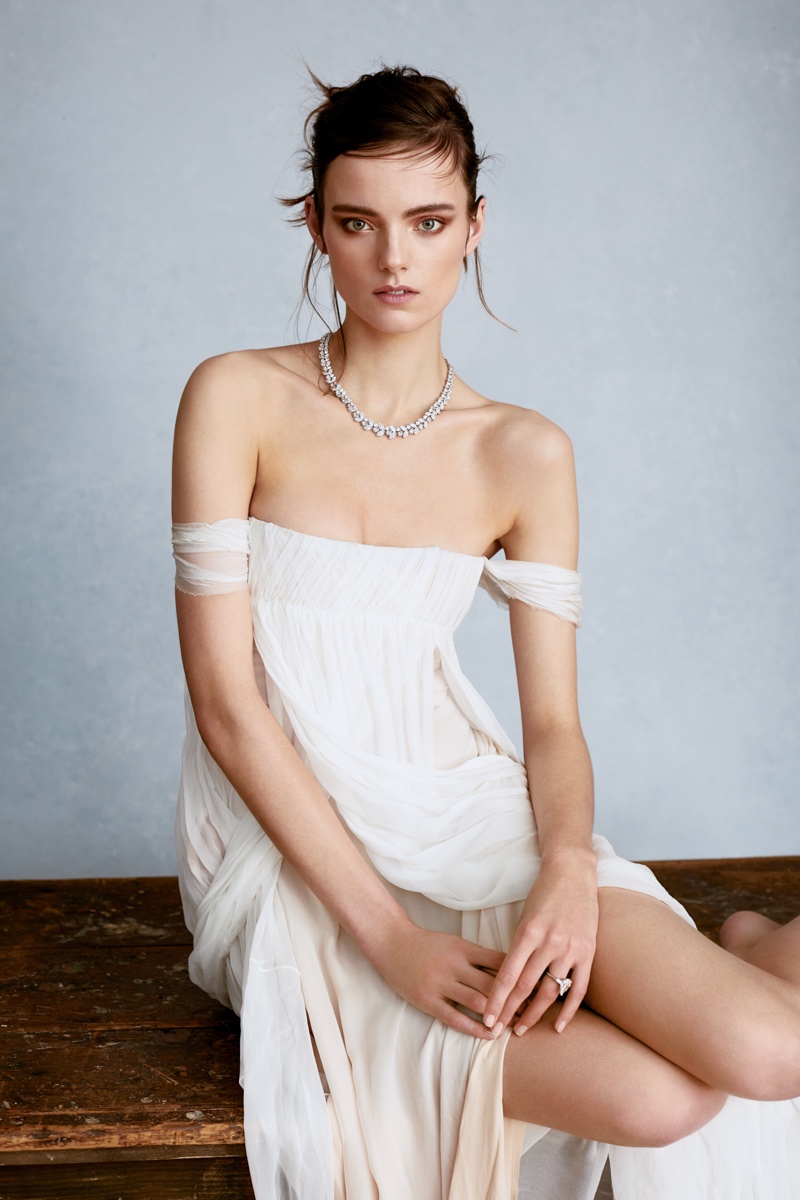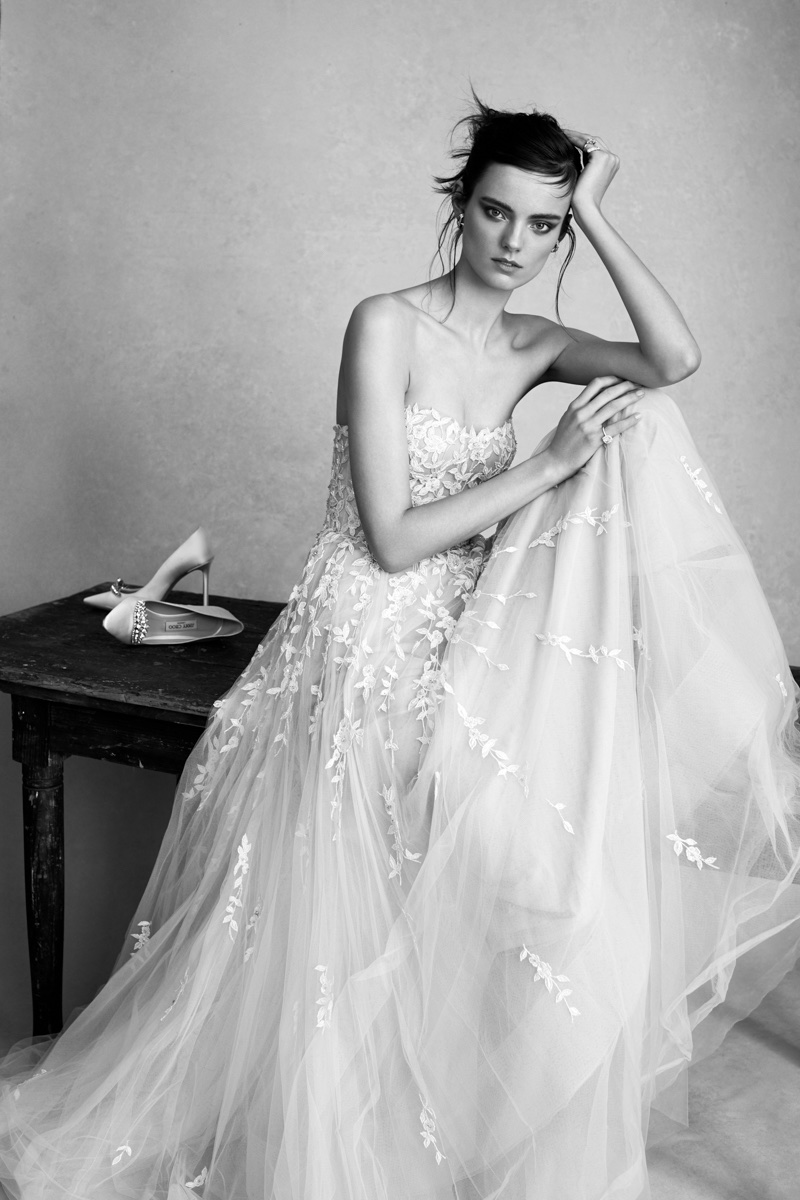 Other Brands
When Chanel deleted the GST, they came back with the Large Classic Tote. But when they removed the PST, they did not brought back a new smaller tote bag. And so, maybe this Small Classic Tote Bag will do? Will it?
The Design
So what's with this Small Classic Tote? Well one word; beautiful! You see, the entire body from the handle to the bottom is designed to become the next classic bag. It's diamond quilted and comes with smooth leather handles. The handles even look pretty strong, so that you can tote even when carrying heavier items (not recommended though).
It also comes with long woven chain leather strap for shoulder carry, but we're already happy with the handles. Oh, and there is a CC charm attached to the handles, can you see that?
Whether this bag is seasonal or not, it looks classic and it feels timeless. It's also crafted in one of our favorite leather – caviar. That's right, the extra hard but solid leather.
So what do you think? Is it shopping spree time yet?
The Interior
If you take a good look at the bag, you can see that there are three compartments, including one zipped compartment. So this bag is not only beautiful beyond words, but it's also designed to be practical and help you organize your personal belongings.
The Prices And Sizes
Unfortunately we do not have the style code, sizes and prices right now. Please check with the SA for more details.
More Images And Colors
Other Brands
Joan Smalls heads to the desert for the March 2018 cover of Harper's Bazaar Arabia. In front of the lens of Mariano Vivanco, the Puerto Rican beauty wears a sleek half up, half down hairstyle in the image. For the inside spread, Joan looks like a desert goddess posing in chic looks from the spring collections. Stylist Jimi Urquiaga selects designs from labels such as Gucci, Hermes and Loewe.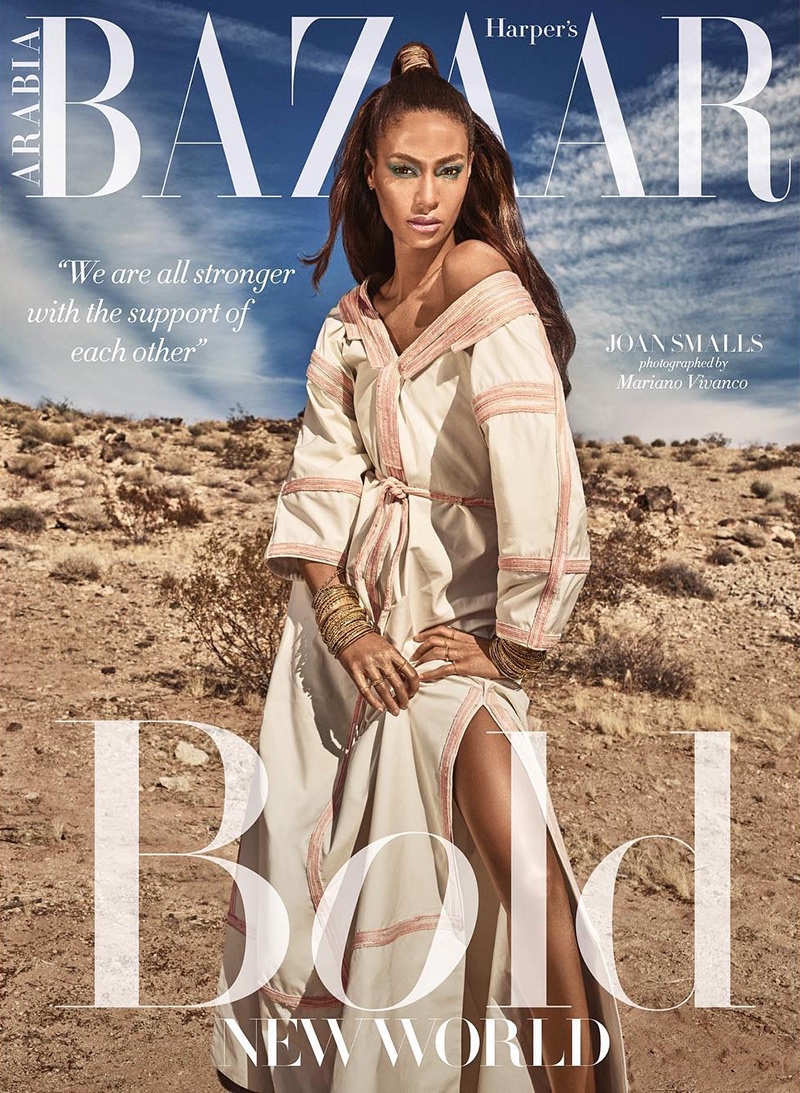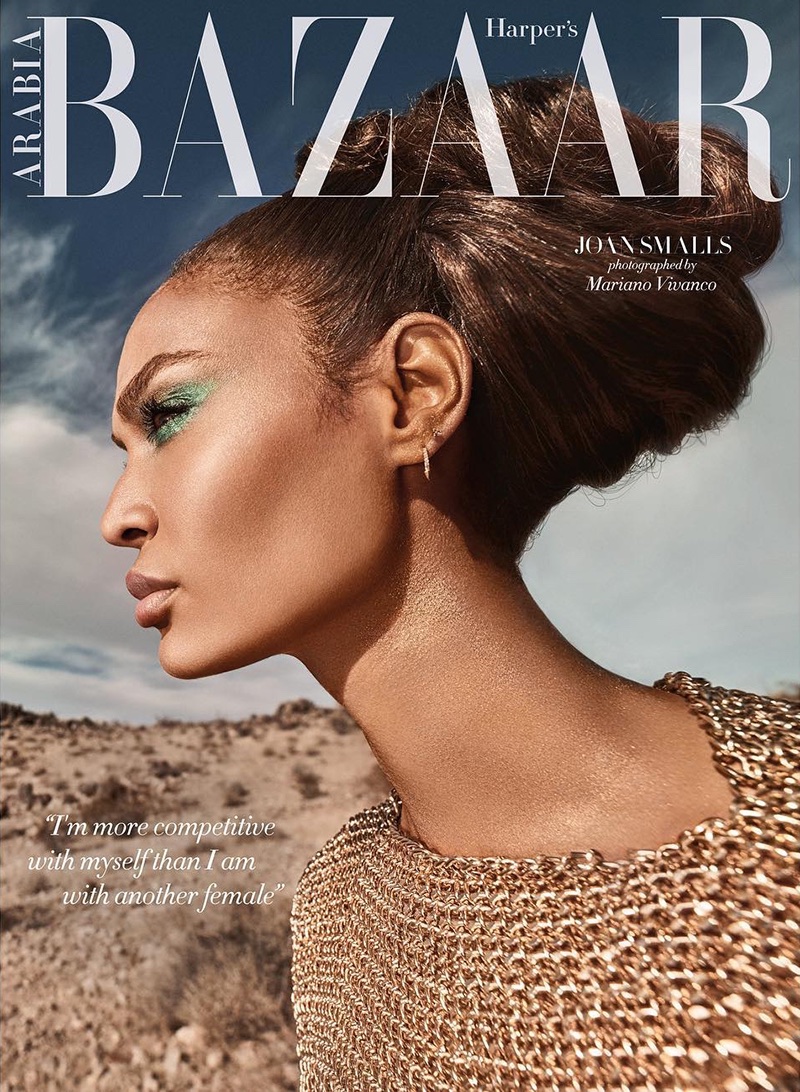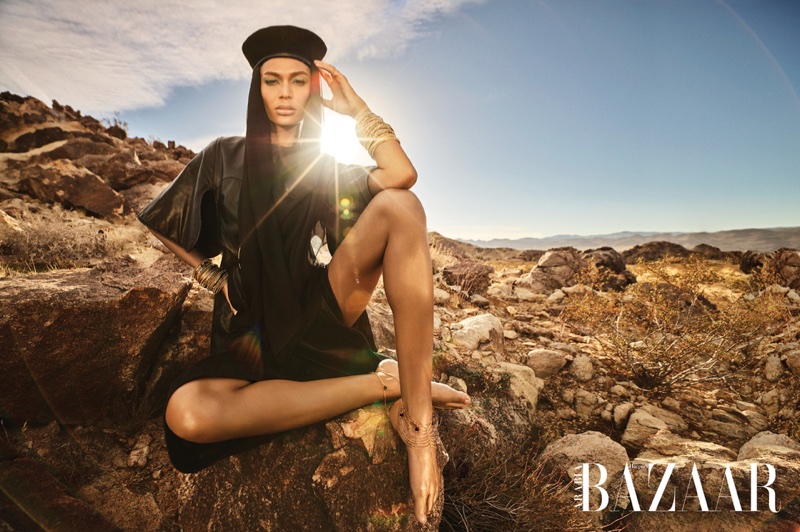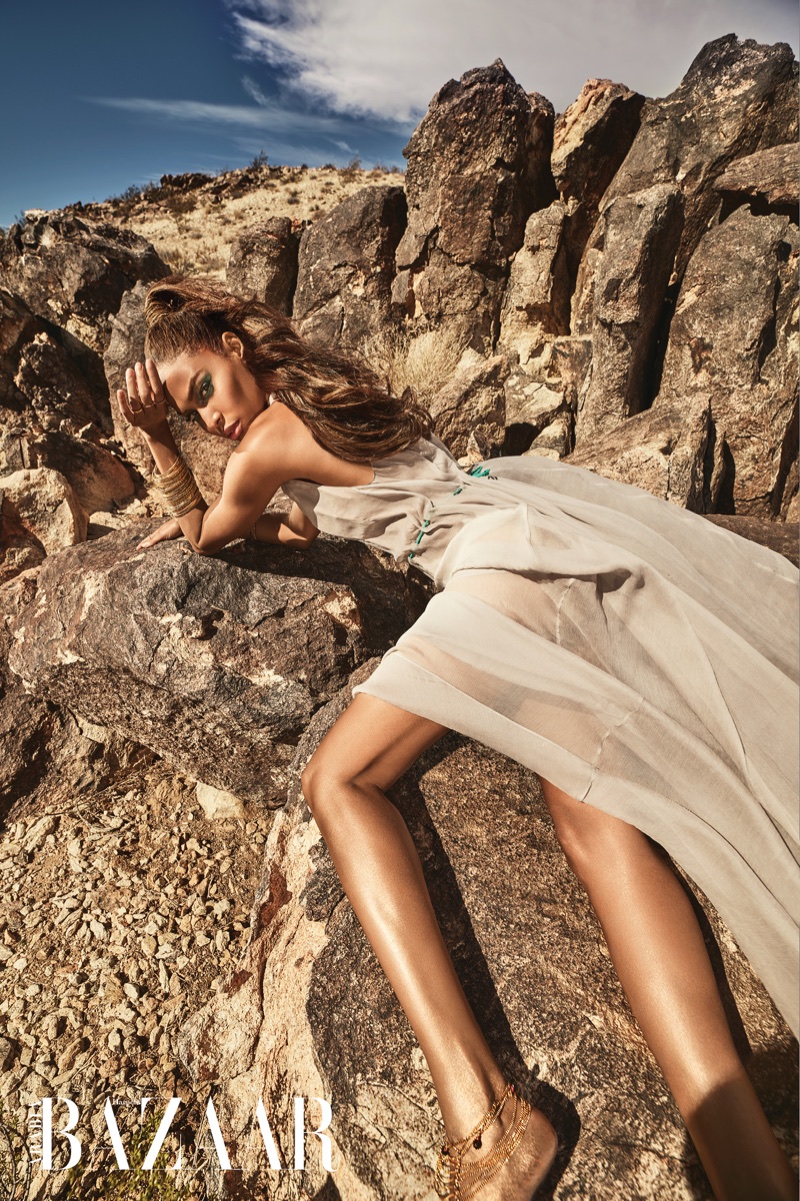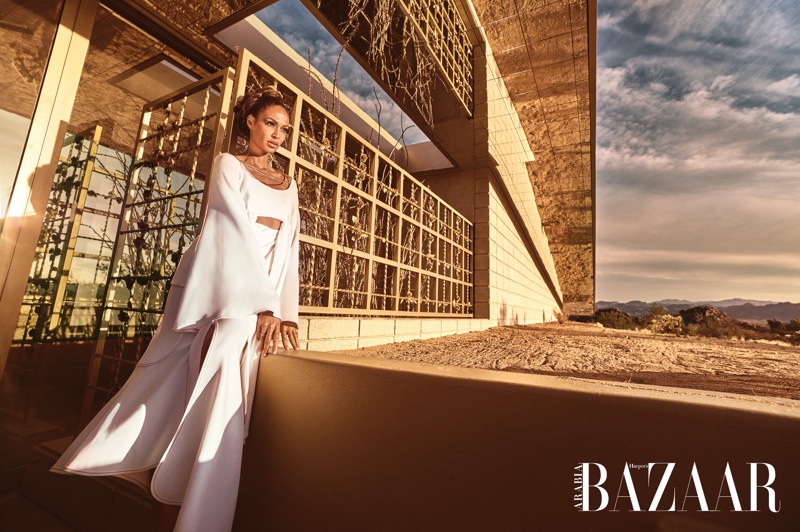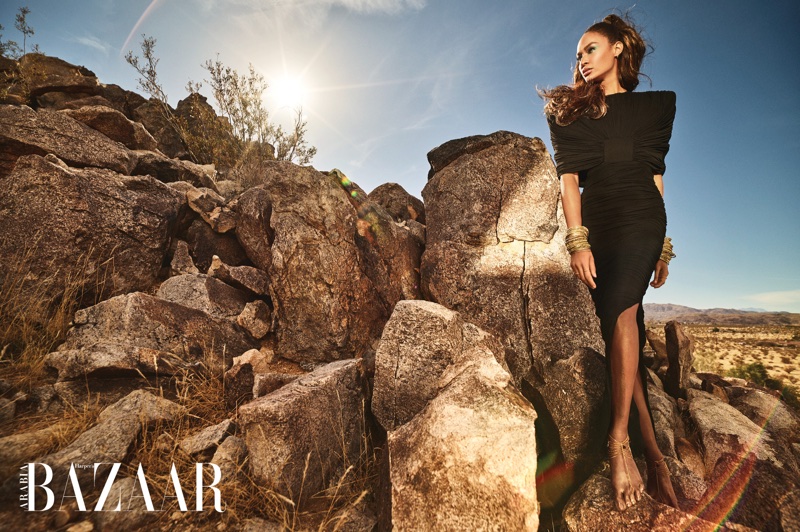 Designer Bags, Wallet, Purse, Belt & Accessories Official Site, Best Price & Quality, Free Worldwide Shipping, Free Returns. Each Bag Is A Work Of Art - Handmade - Cowhide Art - Can Custom-Made

Categories

New Posts

Hot Posts